Skegness is a coastal town in Lincolnshire built around tourism. It was a small fishing village until the late 1800s when seaside resorts became a popular holiday destination in the UK. Nowadays, there's plenty to do still as the town continues to see thousands of tourists annually. Skegness is a wonderful location to soak up the quintessential British seaside town.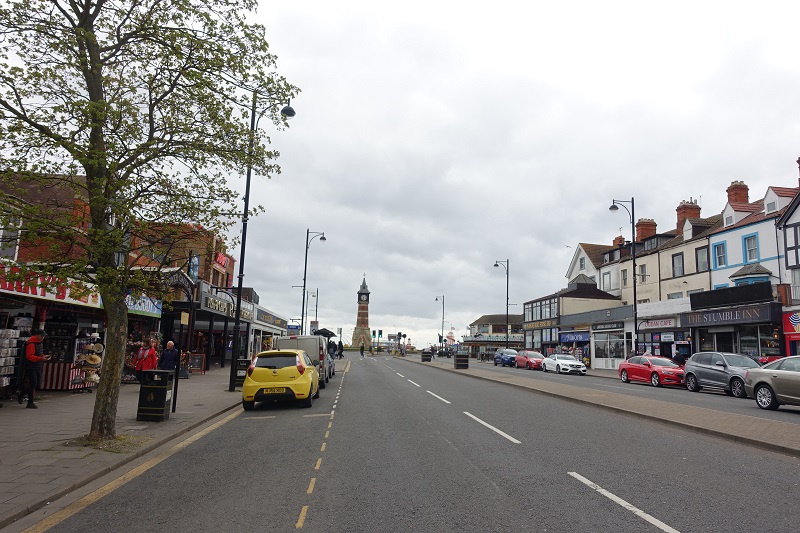 History of Skegness
Prior to the tourism boom that began in the 1800s, Skegness was a small fishing and farming village of only 300 people. People believed that the sea air had health benefits and so coastal towns in the UK suddenly became hotspots for the upper class to holiday in.
The tourism industry in Skegness built with the opening of The Skegness Hotel in 1770. But it was the invention of the railway in the 1870s made these places more accessible. Now Skegness had a railway line people could make day trips. Working conditions got better around this time too, and wages increased, which meant working-class families could afford a holiday.
Monopolising on this, the Earl of Scarborough invested money into a new Skegness Pier and Grand Parade. Before long, there were bathing pools and steamboats. The August bank holiday of 1882 saw a whopping 20,000 people descend on Skegness. It cemented itself as one of the top tourism locations in England.
Before the First World War, there was a fairground with a rollercoaster, donkey rides on the beach, a concert hall was constructed as Skegness's popularity rose. In the 1920s they built a boating lake, an outdoor pool and the Embassy Ballroom. Holiday camps went up to house the endless tourists.
Even after the Second World War, Skegness continued to be a popular holiday destination. It saw some decline as package holidays abroad became more accessible and popular, but it is still considered one of the most popular places in the UK to go for a trip to the seaside.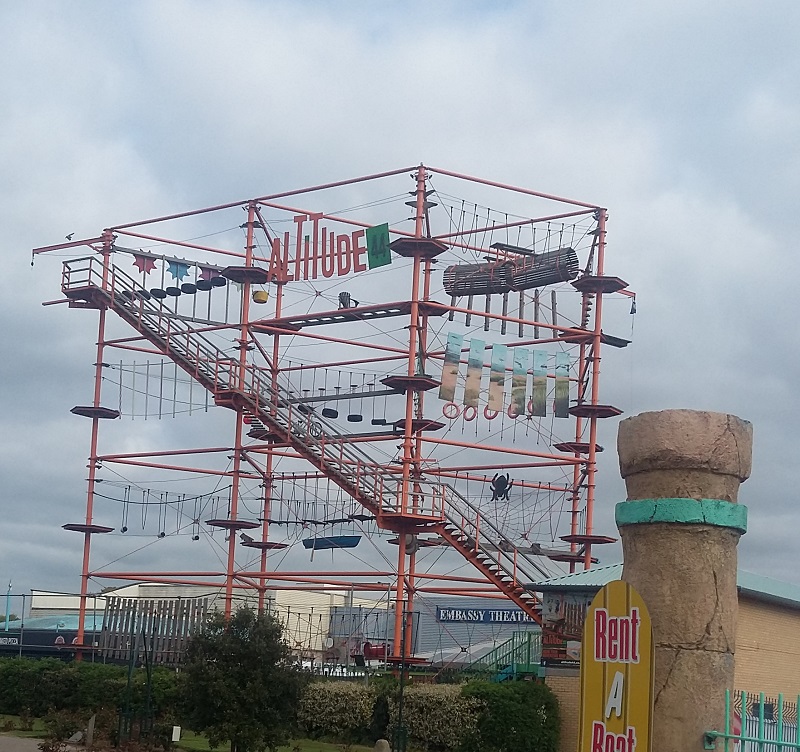 Butlins
Today, Butlins is one of the most popular holiday camps in the UK. They have three resorts, but the company had humble beginnings in Skegness.
Back in the late 1920s, Billy Butlin rented land from the Earl of Scarborough and constructed a fairground with stalls, and a couple of rides (a tower slide, haunted house, and miniature railway). He also had the first set of Dodgem cars in the UK. He'd had the idea of a summer camp from working in Canada, and wanted to emulate it for England.
The 1930s saw works of a large holiday camp of 1000 chalets constructed and opened in 1936. Everyone had full access to electricity and running water. They added public toilets alongside a boating lake, a gym, a theatre, tennis courts, and a swimming pool. Visitors didn't even need to leave the property to access all these facilities.
In the Second World War, the Royal Navy used the site as a training outpost. But post-war Butlins reopened in 1947. Since then, they've expanded to three sites in the UK. Entertainment is a crucial part of their brand. They have specially employed Redcoats around to keep everyone active.
Butlins still sees around 400,000 visitors every year. It's an institution in the UK, and most British families have visited one of their holiday resorts at some point. But it started here in Skegness.
Attractions in Skegness
There's a lot more to see in Skegness than just Butlins, though. It's full of exciting activities to keep you entertained.
Fantasy Island Theme Park-you can spend a day at this thrilling theme park and explore the adventurous rides. From river rapids to rollercoasters, there's something for everyone. There are also calmer rides if you prefer to go at a slower pace.
Natureland Seal Sanctuary – if you prefer to take on the local wildlife, then this location won't disappoint. This award-winning attraction houses seals, but also has a butterfly house, penguins, and so much more. It's the perfect educational day out.
Skegness Beach – an old favourite among tourists, no trip to Skegness would be complete without going to the beach. This Blue Flag beach offers donkey rides, paddling pool, water sports, and crazy golf.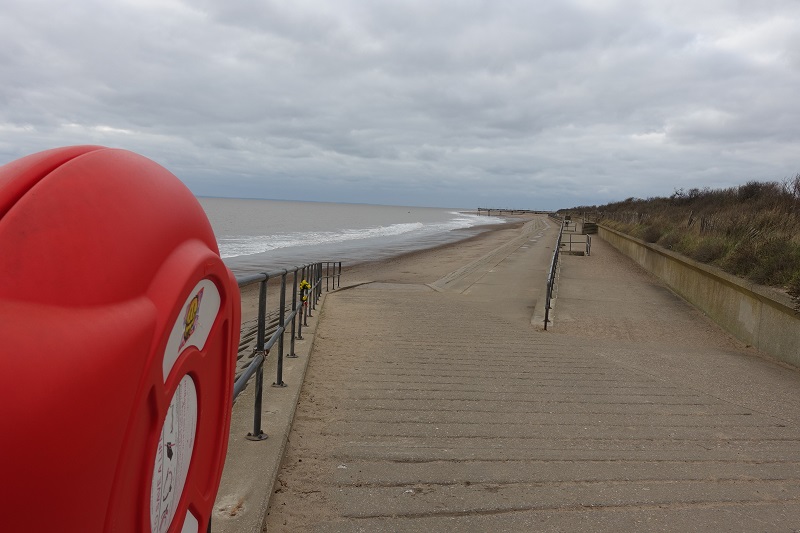 Skegness is the perfect location for a family holiday. There's so much variety in the activities it would be impossible to feel bored. Whether it's a funfair, nature, or wildlife you seek, there is something for everyone. It's an absolute must on a trip around Lincolnshire.
Photos: GBC