Atwick is located on the East Yorkshire coast. It's a small coastal village of brick houses and just over 300 people. Beside it lies a beautiful golden beach, and it's rooted in folklore and mythology. Nearby, there are dramatic cliffs that offer an incredible view over the North Sea.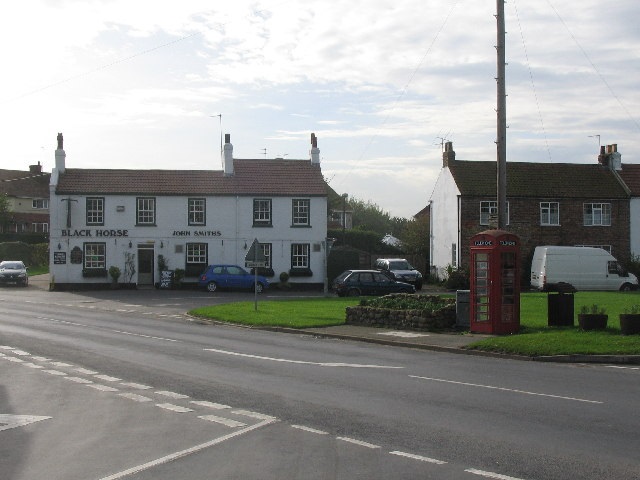 When pronouncing the name, the 'w' is silent. So, the actual pronunciation of Atwick sounds more like 'attic'.
Towering Clifftops
Along the Atwick coast there are steep, soaring cliffs that jut up out of the seashore. People can go for a walk along the cliffs to get a beautiful viewpoint of the coastline, and out into the North Sea.
Beside the cliffs are two caravan parks. The Atwick Cliff Top Caravan Park and Welford Park. These two scenic tourist spots are an excellent getaway point for holidaymakers looking to enjoy the quiet, tranquil village life for a few days. You can use it as a quiet space to make your travels from, going north to Bridlington, another beautiful Yorkshire coastal tourist town.
It's also only an hour's drive from the picturesque York. One of the UK's most famous towns for its old, cobbled shambles, and pubs that serve up excellent roast dinners.
Golden Beach
Running along the actual shoreline is an unspoiled stretch of golden sand, perfect for paddling and getting away from it all. This beach is in a quiet location, so won't be filled with tourists like the sands at Bridlington or Scarborough.
However, there are fewer facilities here. So if you're looking for a place to have a quiet picnic, do a bit of kitesurfing, or paddle with no company, then Atwick Beach is perfect. If you want a place with crazy golf, fairground rides, or lots of nearby cafes and fish and chip shops, then you'll be better moving up the coast to Bridlington.
Nevertheless, the beach itself is a popular spot for people to enjoy a hot summer's day.
Rooted in Folklore
Being a small village with a long history, it's no surprise there are some legends that cover the small village of Atwick.
A nearby spring once was rumoured to be the location of a hobgoblins home called the Haiwell Boggle. These were household spirts often thought to be friendly, or mischievous (depending on who you ask). Hobgoblins looked like little men with lots of hair, and people told stories of them carrying out chores while everyone slept. But they were also thought to carry out various pranks around the home.
Meanwhile, the entire area is supposedly haunted by a headless horseman who roams the roads at night. Spooky!
Second World War Fortification
Like many British coastal towns, Atwick became a point of defence during World War Two. There are still anti-aircraft batteries and pillboxes visible across the coastline that people can walk around.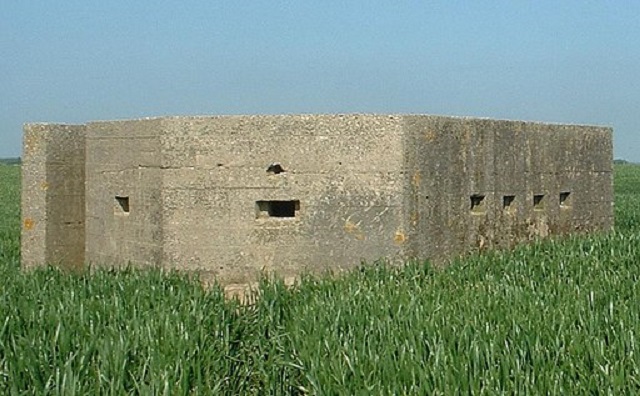 The lozenge pillbox is only typically found in the north-east of England, and Atwick still has some of the best examples of it. These areas were complete necessities during the bleak Second World War to protect the town and country.
In Summary
Atwick is a small, quintessential Yorkshire town that is the perfect place to get away from it all and enjoy some peace and quiet. There are nearby walks, and it's an excellent base point to explore more of Yorkshire.
If you're taking a trip through the county, Atwick is an ideal village to visit for an afternoon. There are a couple of pubs for food, and you can appreciate the atmosphere of a tiny village right on the wild coast of the North Sea.