Robin Hood's Bay holds its roots as a small Yorkshire fishing village, but it's become a very popular tourist spot in its location, with winding roads and excellent coastal views. The novel Dracula has scenes set in Robin Hoods Bay. So if you've read the book, you can understand the atmosphere and admire its steep steps and narrow winding streets.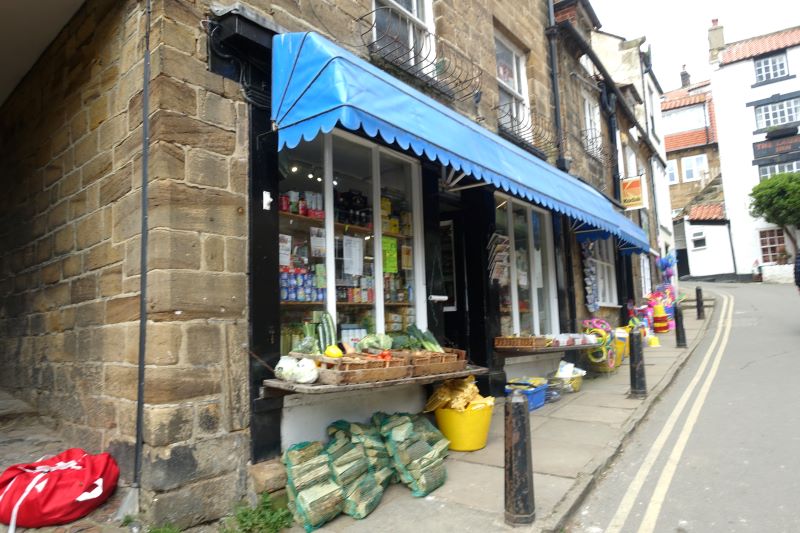 History
The village has early mentions from around 1324-1346 when there was a reference in a letter to King Edward III about Flemish fishermen being taken to Robyn Oeds Bay. There were nearby hamlets in Raw and Thorpe, but by 1500, the first settlers had started at Robin Hoode Bay, as it was called back then.
For a while, it was a more important fishing port than Whitby, even though it was such a small place. The village itself is a maze of small winding roads. Which add to the charm as it keeps this architectural feature today. Supposedly, there are also several underground tunnels that connect the houses, and Robin Hood's Bay also has a history of smuggling.
Video Source: Youtube:
Gimbal Walk TV
Ships from Europe brought tea, gin, rum, brandy and other contraband to the Yorkshire coast. Where a network of contacts smuggled it underground and sold it to avoid paying duty on it.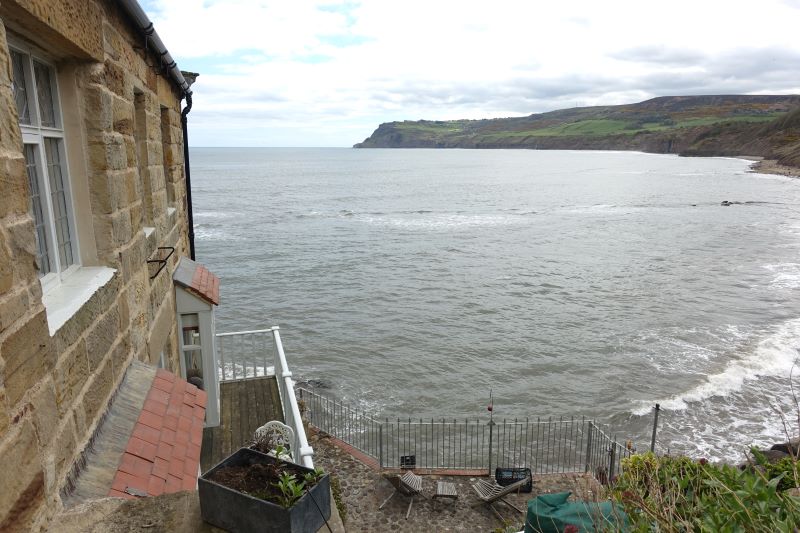 Most residents of Robin Hoods Bay have ancestors who were fishers or farmers. However, the village also has had a huge amount of fossils discovered on its beach. It's a great place for spotting ammonites.
Things To Do in Robin Hood's Bay
For such a small place, there is still plenty to do in Robin Hood's Bay. The old Coastguard Station has a visitor centre where you can look at a rock pool tank and see hermit crabs, prawns, and winkles. It's also an excellent place to learn more about the incredible geography in the area, and about Robin Hood's Bay's smuggling history.
There's a museum which has fishing displays and information on local history. They also have a model of a smuggler's house so you can understand. how they concealed contraband in the area and how in-depth the syndicate of smuggling was for the village. The cobbled streets and also make up a ghost walk full of spooky tales of the supernatural. It lasts an hour and is available all year round.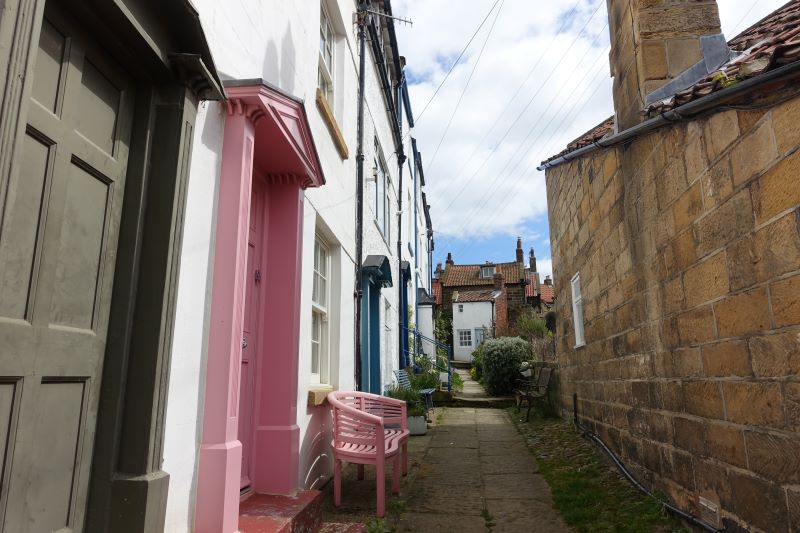 For more smuggling history, there's an old smuggling cove called the Boggle Hole. Which is across the beach and has lots of rock pools and a youth hostel with a café. It's around a 20-minute walk from the village and you need to make sure there's a low tide or it's difficult to get there. While you walk you could get yourself a bucket and net and go rock pooling. Investigating the various marine creatures that call the many rock pools their home.
Nearby, if you like nature, you can watch the seals by walking across the beach. There are common and grey seal colonies that rest on the sands and breed there during the summer months.
Robin Hood's Bay also has little shops and cafes where you can get some fish and chips or look in the antique shops or get some trinkets. There are a couple of walking and cycling routes that pass through the village like the Cinder Track and Cleveland Way.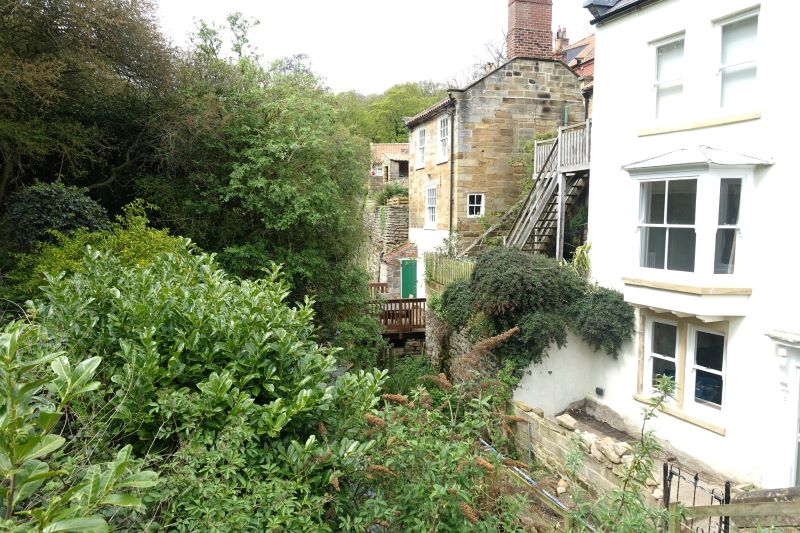 Take a Trip To Robin Hood's Bay
This quaint village is steeped in fishing and smuggling history, and for such a small place. It can leave such a big impression on you. You'll be won over by the narrow winding roads and tiny alleyways as you wander through the city. Just be prepared for lots of steps and a steep hill!
Photos: GBC (May 2023)