North Berwick is on the south shore of the Firth of Forth approximately 20 miles from Edinburgh.
It is a pretty, quality place that is one of the ten best places to live in Scotland.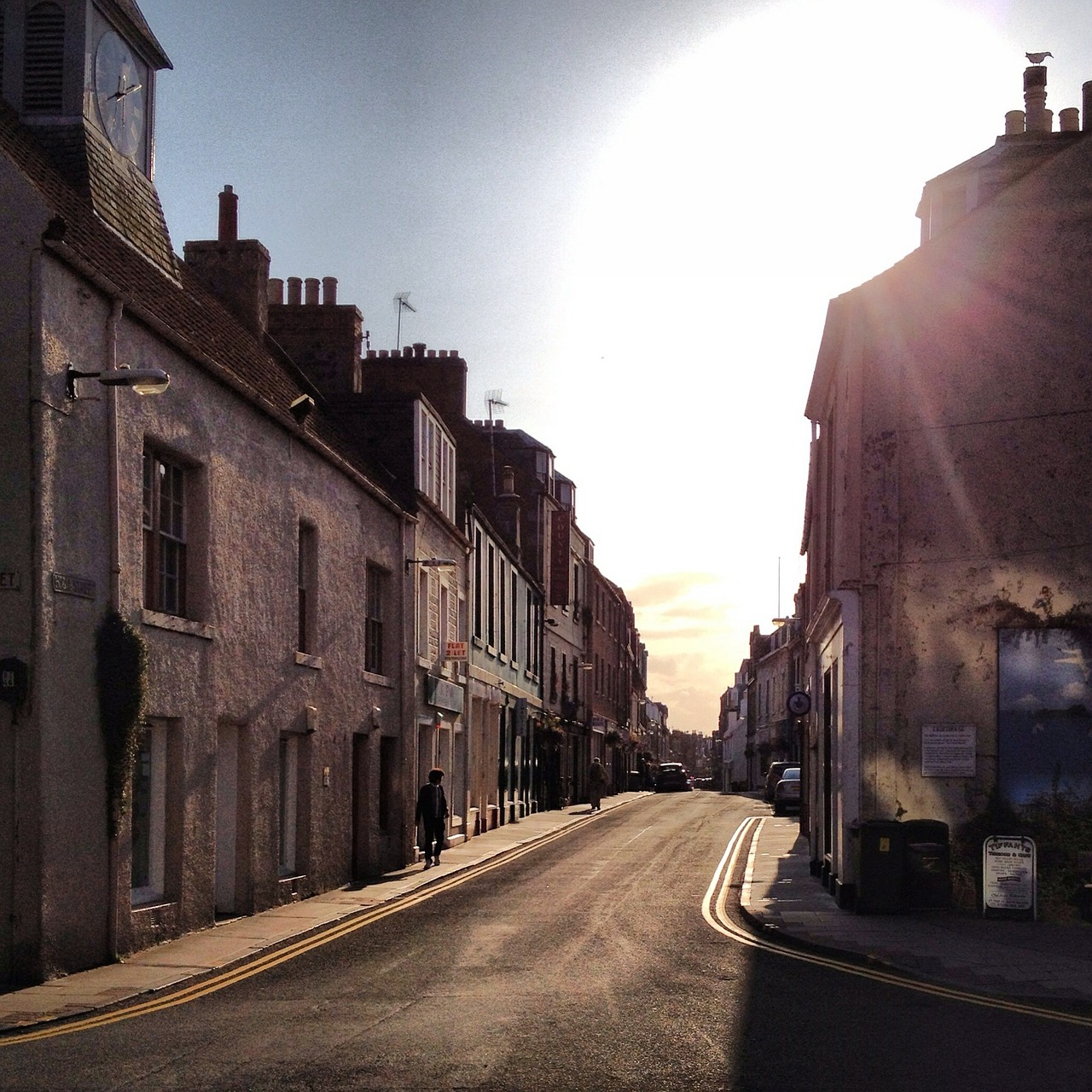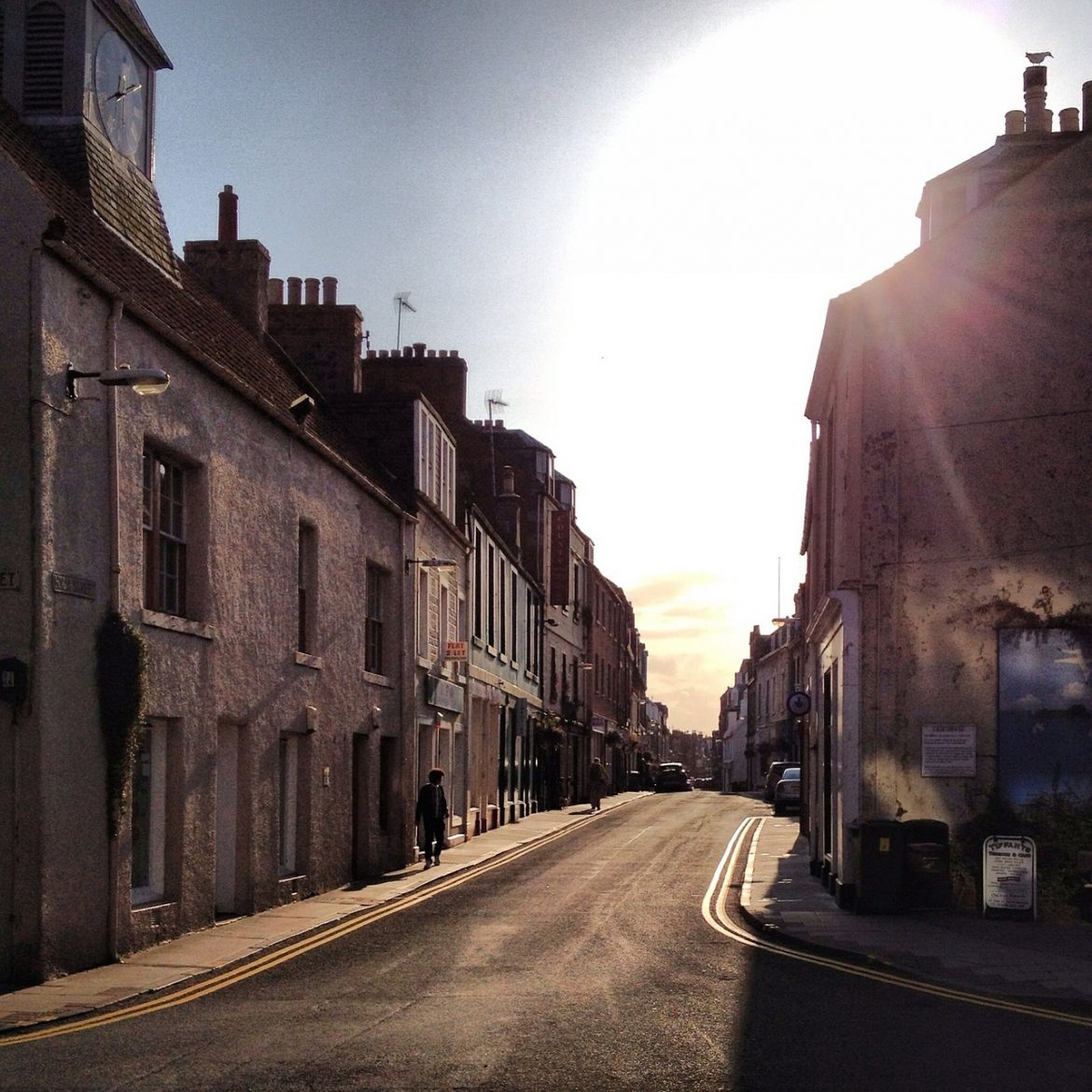 North Berwick has won multiple awards for its gardens, floral displays and wildflower gardens thanks to the work of North Berwick in Bloom.
There is evidence of a ferry crossing to Earlsferru near Elie as far back as the 8th century.  Pilgrims passed through the area on their way to the shrine of Saint Andrew.  The North Berwick Harbour was built in the 12th century for the ferry trade.  Recently, the ferry was reinstated, and people travel between North Berwick and Anstruther in Fife.
There was a Cistercian nunnery at North Berwick and a wooden motte and bailey castle.  All that remains now is Castle Hill at the east end of the town.  The town became a baronial burgh in the 14th century, and Tantallon Castle was built nearby as a show of power.
The ruins of Tantallon Castle are under the care of Historic Environment Scotland is on a promontory (a raised mass of land) opposite the famous Bass Rock and overlooking the Firth of Forth.  It is the last medieval curtain wall castle constructed in Scotland and comprised of a single defence wall blocking off the headland, while the steep cliffs naturally protect remaining sides.
The Bass Rock is a small island in the Firth of Forth off the coast of North Berwick.  It is a steep-sided volcanic rock and is the closest sea bird sanctuary to the mainland and was particularly important for ornithology during the 19th century.  Its home to a large colony of gannets and is currently uninhabited by humans.  However, it was home to a Christian hermit and was the site of a strategically important castle, later used as a prison.
There is a lighthouse on Bass Rock.  In 1897 the Northern Lighthouse Board decided that a lighthouse should be built on Bass Rock. The lighthouse was built by David Stevenson in 1902, and the 13th-century castle keep that had become the prison governors house was demolished for the stone to build the lighthouse.  Since 1988 the lighthouse is unmanned, being remotely managed from Edinburgh.
The land area around North Berwick is farmland, and there is a golf course, it enjoys sandy beaches and lovely sea views.
Apart from the castle and the bird sanctuary with lighthouse, North Berwick is special for its beautiful beaches, beautiful seafront cottages and architecture.  It's also home to the Scottish Seabird Centre. It deserves is its place as a top place to live and on this list of best coastal villages even though it is a small town.
There are shops, pubs, restaurants, takeaways, galleries and sports facilities at North Berwick.