Cleethorpes is a busy seaside town that sits on the estuary of the River Humber. It rose in popularity as a holiday destination during the 1800s and continues to be popular with tourists looking for a seaside resort. There's plenty to do both on the beach or in the town, so you won't ever be bored.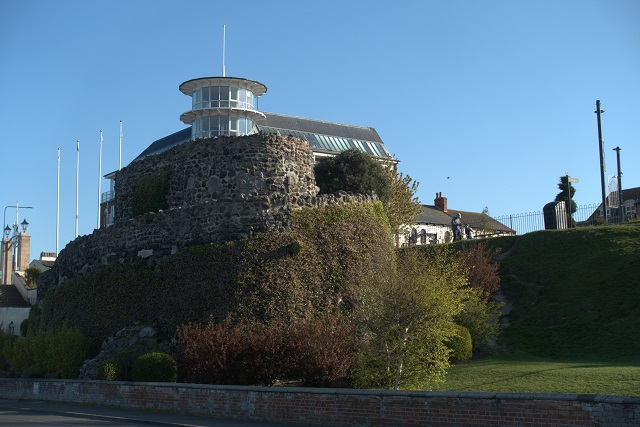 History
Humans have occupied the area since approximately the 6th century–although there is evidence of human habitation dating back to the Neolithic and Bronze Age. It was first a fishing village. Its location by the mouth of the River Humber made it a perfect location.
However, in the 1800s coastal UK towns became popular holiday resorts for the emerging middle class. Cleethorpes became a seaside holiday location from the 1820s onward. It was considered the ideal place, with the unspoiled coastline, the pure air, and excellent waters for bathing. In the 1870s they built a pier, and a promenade followed in 1885 for holidaymakers.
Beach
The beach at Cleethorpes is famous, and was named the second best beach in the UK accessible by train by Trainline. There are lots of activities available to enjoy nearby, including kayaking, horse-riding, beachside cafes, and cosy English pubs for enjoying food.
Cleethorpes beach stretches for four and a half miles. It's a golden sandy beach with football and cricket pitches for visitors, or even a donkey ride. There's a crazy golf course too, and a train for enjoying the view.
Cleethorpes beach is packed full of adventure, making it the perfect location for a family day out.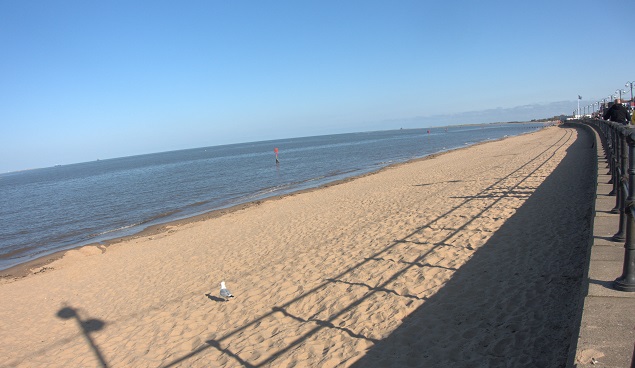 Things To Do in Cleethorpes
The list of activities is endless. There's plenty to see both indoor and outdoor. Whether it's the cafes or pubs you're wanting to enjoy, or something a bit more active, you'll be able to find something to do.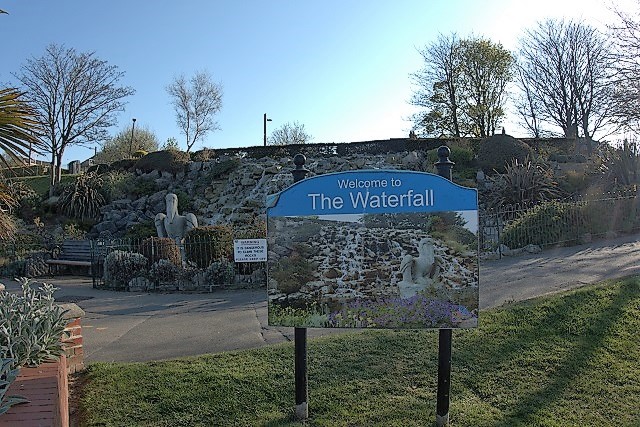 It's easy to see why Cleethorpes remains such a popular holiday resort to this day. Even now the list of activities is endless, and if it's bad weather, there's still plenty going on indoors. When making a trip to Lincolnshire, this busy coastal town is not to be missed.
Pictures: GBC